For over 20 years, we've provided support & services to Ireland's biggest food service groups, through to small, independent family-run establishments.
Through smart, long-term customer partnerships, we strive to be market leaders in every service we offer. Some of the greatest names in the Irish retail and food service sectors have worked with us over the last twenty years, and we've earned a reputation for high-quality food products, and a commitment to maintaining outstanding customer service no matter your size or scale.
Sales
Providing clear sales strategies allowing you to maximise your performance.
Logistics
Offering in-house and third-party logistics to provide a comprehensive service.
Trade
We have long-standing relationships with major and independent retailers.
Growth
Using our extensive network and years of experience to increase your market share.
Europa Foods is devoted to formulating and implementing a clear business strategy that includes cooperating with our Ireland-based suppliers to provide a diverse range of new and classic culinary products to our clients.
We can assist you in rapidly and efficiently expanding your sales representatives by offering specialised sales people and a variety of back office technologies to support your brands' sales activity throughout all channels.
Along with our in-house business support team, we also supply back office solutions for order management, revenue monitoring, and analytics. We handle your brand as if it were our own, with the goal of continually adding value to your brand.
Sales and Distribution Services:
– Sales & Distribution Solutions
– Sales Team Provision
– Field Sales Support and Provision
– Back Office Systems
– Full Business Support
– Multi-Channel Sales Management
– In-Depth Sales Reporting
– Collaborative Strategy, with Full Needs Assessment
– Merchandising
Logistics and Supply Chain
Europa fulfills customers' distribution requirements by combining in-house services with third-party best-in-class food logistics providers. We provide comprehensive supply chain solutions for chilled, ambient, and frozen foods.
With an integrated supply chain, our customers benefit significantly from the cost savings we produce. Generated by our unified supply chain, which includes everything from storage and order receipts, through to delivery and billing, our logistics offering stands to continuously improve your operational efficiency.
Logistics and Supply Chain Services:
– Third Party + In-House Logistics
– Cost Savings via. a Consolidated Supply-Chain.
– Ambient Storage
– Chilled Storage
– Frozen Storage
– Order Processing
– Backhaul Solutions
Consumer & Trade Show Management
Distribution is simply one aspect of developing your brand in the market. At Europa we provide effective system to ensure brand development, encourage customer engagement and increase brand recognition and trust.
Our team have long-standing ties with both Ireland's major retail groups and a vast network of independent retailers. We combine this network with years of expertise with sales promotions, dynamics, and yeilds. 
We also attend year-on-year Irish trade shows on behalf of our clients using our expertise to open new doors for your brand.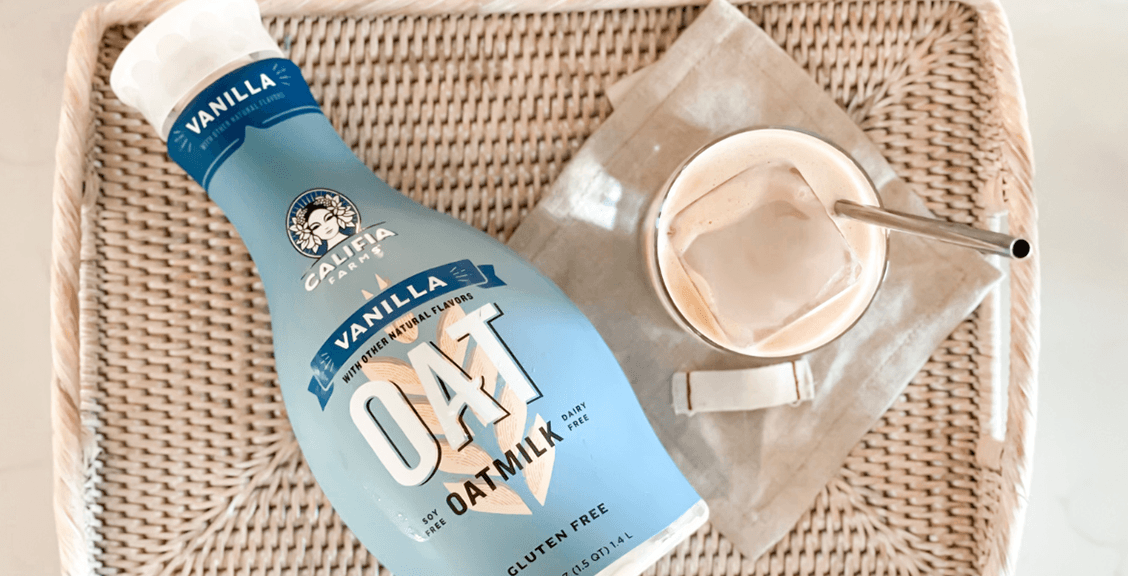 Consumer and Trade Show Management Services:
– Third Party Marketing & Design Services
– Trade Marketing Show Support
– In-Store Promotions
– Tasters and Samplings
– Account Management + Brand Support
Our extensive understanding of a wide range of brands and categories enables us to effectively generate growth for our Irish clients.
We have the expertise, personnel, and network to build strong solutions that change your business's performance. We have a track record of aiding start-ups and challenger brands in gaining market share and accelerating growth.
Europa has the ability and experience to help you whether you are a new company entering the market or an established brand seeking for a new approach.
Brand Growth Management Services:
– Daily Support
– Contract Negotiations
– Trade Connections
– Pricing Strategy for the ROI Market
– Monthly Meetings to Review, Plan & Maximise Opportunities
– Strategic Brand Positioning and KPI's
– Templates and Reporting
– Forecasting
– Order Processing
– Logistics & Delivery
– Scale Production
– Brand Connections
– Distribution Networks
Europa has a one-of-a-kind approach to business support for both retailers & brands. We understand the demands and sometimes unforeseen requirements your business may require. We work with the attitude of always being there when these unanticipated needs occur.
We provide start-to-finish business assistance, ensuring you're constantly running at optimum performance, regardless of your scale, size, or category. Unrivalled in our approach, we're always there to help your brand or business; from emergency fulfilment to being able to pick up the phone and talk with us 24/7.
24/7 Business Support Services:
– Start to End SupportCompact, Effective Team
– 24/7 Support
– Personalised Service
– After Hours Support
– Emergency Supply Fulfilment